BOROUGH GREEN COMMUNITY WEBSITE
Lloyds Chemists and the BG Helpers will be delivering all Over-60s prescriptions for the duration, to save them the risk of going out. They ask that people are patient whilst they catch up with the backlog.
TMBC COMMUNITY HUB CALL 876152
CORONA VIRUS MEASURES Latest Advice from BG Surgery
The Voice magazine has been suspended, Read Short Version
Recreation Ground Children's play area closed. The Recreation Ground and Potters Mede Open spaces are still open, but please keep your distance, otherwise the Powers That Be may shut us down
Potters Mede and the Village Hall have had all bookings cancelled. Keep in touch with your group for up to date info. The 8th May VE Day celebrations planned by Chris Hurll have been postponed. Resource for Parents with children stuck at home.
.The upstairs kitchen rebuild is now complete, and Pete and Karl have moved to the downstairs kitchen
VILLAGE DIARY Courtesy of the "Voice" email Voice Office
VILLAGE DIRECTORY CITIZEN'S ADVICE
VILLAGE HALL & OTHER VENUES
TMBC MISSED WASTE COLLECTION - REPORT to TMBC
Basted Mill POS - Platt & Borough Green PCs join Plaxtol PC and resign from the Management Committee, TMBC hold their fingers in their ears.
Network Rail and the Environment Agency have declared a "Major Environmental Incident" (1755603 Water pollution, Lingfield Rd Borough Green, Kent) where Borough Green Sandpits surge pond burst over the weekend and poured tonnes of sand/fines into the Railway Culvert, putting houses at risk.
GREAT NEWS - Borough Green "Highly Recommended" annual Tree Report
REMEMBRANCE SUNDAY WREATHS (pictures)
NEW ISLES QUARRY ACCESS (PIC) Canham Homes have worked with the Parish Council to open a new temporary access from Thong Lane to the Amenity Area at Isles Quarry East. You use this at your own risk, and it may be occasionally closed for tree & culvert works
BGGC UPDATE
TMBC Planning Inspectors Letter as per Voice Article
NEW LIBRARY TIMES from 30 Sept
Hazel Update - she is now out of hospital and back at home recuperating, and improving daily -While Hazel is ill, email Mike .
ELECTION RESULTS - LANDSLIDE Indepndents take 77% of the entire vote in a huge 43% turnout !
Borough Green & Longmill Wrotham, Ightham and Stansted
QUARRY HILL WOMEN'S INSTITUTE have regretfully shut down after running successfully from 1965. A new club has been started

The TUESDAY LADIES CLUB will meet 7.30pm on the first Tuesday of each month in Borough Green Village Hall (from Feb). The WI have donated a Commemorative Clock and Plaque now installed inthe Small Hall.

Contact Linda Dillon, Chair 886390
Basted Mill BMPOS website
Borough Green awarded "Highly Commended in 2018 Kent Men of Trees Competition report
BOROUGH GREEN REMEMBERS.......11th NOV 2018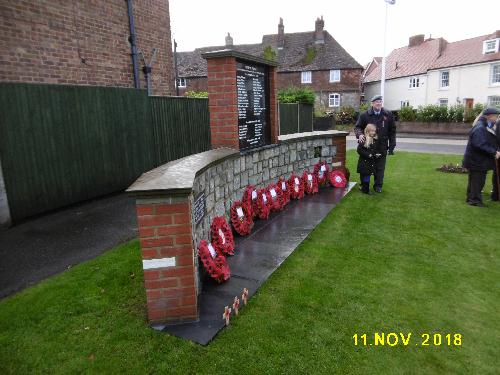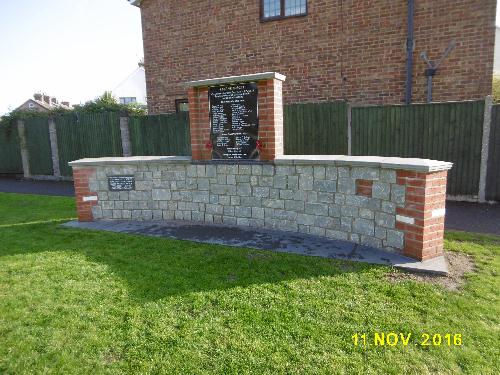 WREATH LAYING CEREMONY [report]
They shall grow not old, as we that are left grow old:
Tom Tugendhat MP dedicated our War Memorial to commemorate the Centenary of the end of World War 1, on Sunday 4th 10am. History of the WAR MEMORIAL
Joco Pit - Tolsey Mead & Eaglestone Close. increased levels of landfill gas. more at TMBC Joco
TMBC PLANNING SEARCH REPORT HIGHWAY FAULTS
New Police number for West Division 07580236308 (Tonbridge & Malling)
Website Accessibilty 2018: We try at all times to make our website as accessible as reasonably possible to all users. In no way does BGPC seek to deliberately discriminate against disabled users to access the website service in accordance with the Disability Discrimination Act 1995. Contact us if you experience access problems NALC Legal Note Website Accessibility
DOCTORS SURGERY or call 885555
IAN BANGAY'S BOROUGH GREEN PHOTO ARCHIVE
A COLLECTION OF VERY SHORT STORIES BY A LOCAL WRITER, and a poem about a hedgehog
PUBS SLIDESHOW pics from Bill Graham
1999 Millenium Tree Planting [pictures]
THEN AND NOW Borough Green Past & Present
WAR MEMORIAL CORONATION OAK & BENCHES
Every Year, Ray Chopping and his tireless band of Poppy volunteers are out pounding the streets, but this year they exceeded their wildest dreams. With the support of our Local Shops, and with Nisa leeting Ray set up inside, the collection this year exceeded £6000. There was almost a competition between our shops to see who could produce the best display , and these were the results: our Poppy Shops . We will be giving copies of the Award to these shops as a gesture of thanks for their magnificent efforts.

[click the pic for fullsize]
CREST 8 houses at Hanson Offices [read more] - [more]
Footpaths & PROWs [Maps and pictures]
WILLARD TRANSPORT is a name all but vanished from the village - [pictures and more]
VILLAGE HALL 50th ANNIVERSARY [pictures]
FRIENDS AND NEIGHBOURS
WROTHAM PARISH COUNCIL PLATT PARISH COUNCIL
IGHTHAM PARISH COUNCIL PLAXTOL PARISH COUNCIL
SHIPBOURNE PARISH COUNCIL BMPOS
Below: Around and About
Basted Lake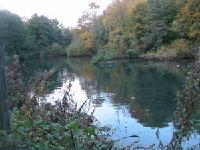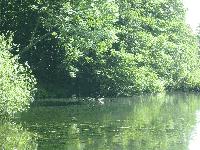 View from MR229 south towards Celcon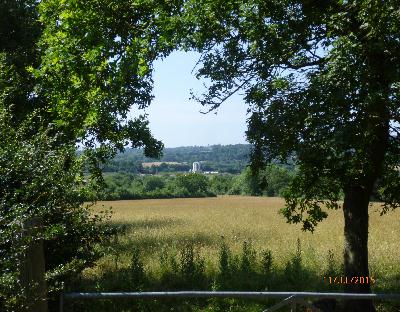 4 Wents Chip Shop New Red Lion Roundabout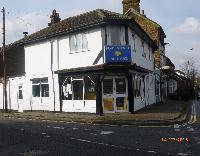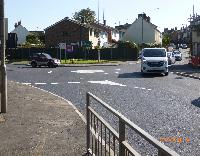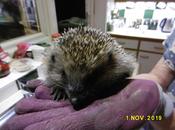 NEW RESIDENT OF BG
Next PARISH COUNCIL CANCELLED
BG NEWS website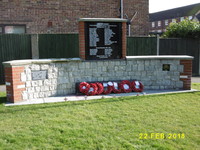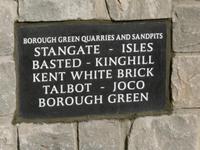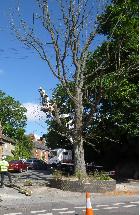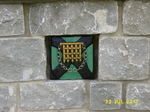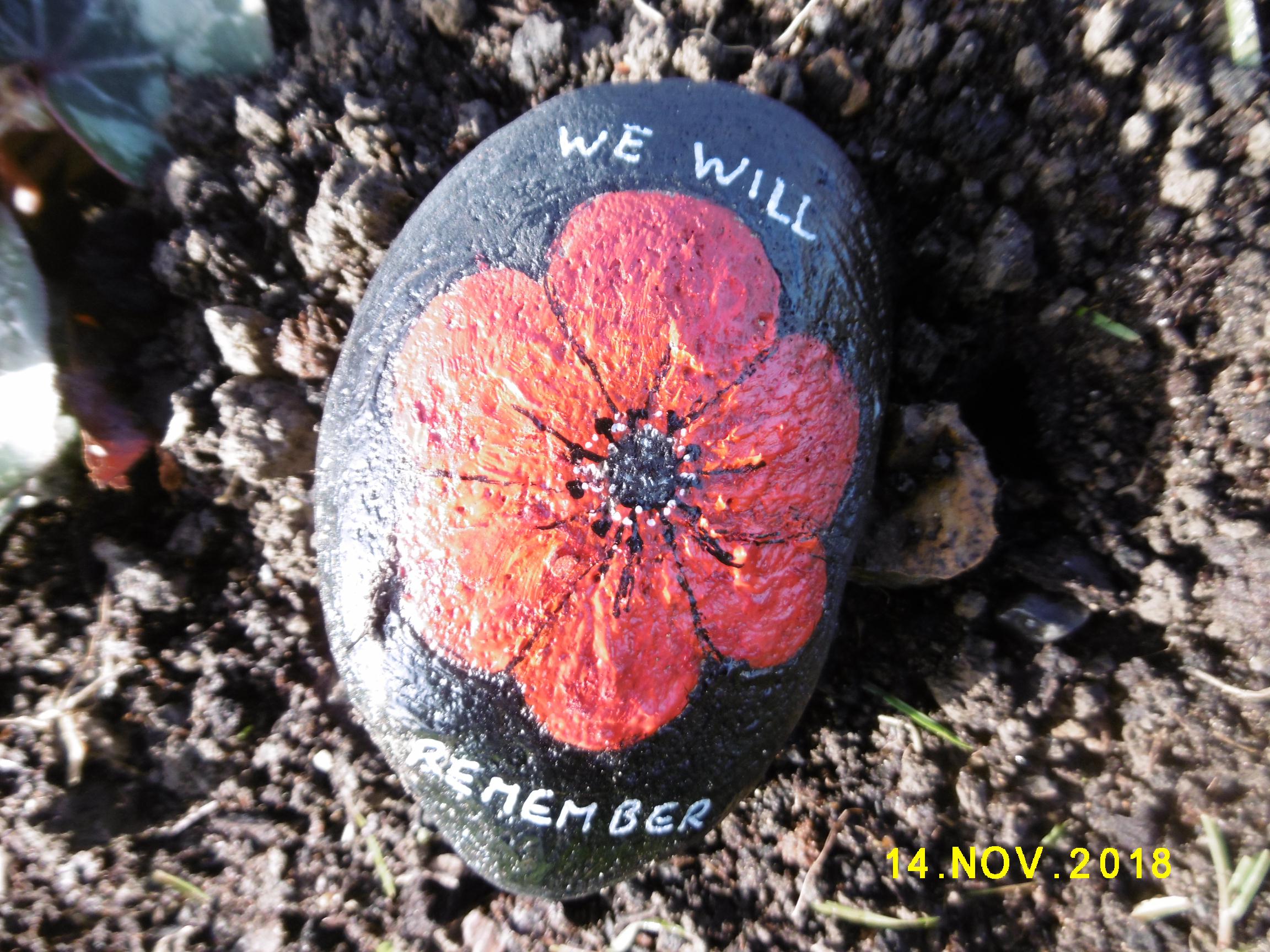 VISITOR COUNTER





The Parish Council operates this website as a service to residents, but takes no responsibility for the content or accuracy of outside websites that it may link to for information