PUBLIC RIGHTS OF WAY
We are blessed with a multitude of Public Rights of Way and Permitted Paths through beautiful countryside, but they need to be used to keep them open, and to ensure their legal use continues
Here is the Local PROW Map in pdf format , or as a jpeg picture .
(NOTE- Footpaths indicated near Basted Mill by a dotted blue line are through private woodland, the landowner does not give permission for access, and the track shown adjacent Crouch Lane cannot be accessed from Crouch Lane.
These tracks are only for the surefooted)
The Railway works have had one benefit -
it has opened up a clear footpath from Fenpond Rd to the Celcon entrance...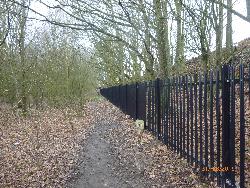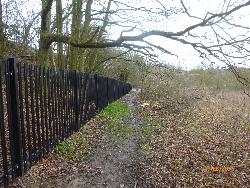 Below a few snaps all taken within shouting distance of Borough Green ........
View south towards Celcon from Westlands Farm
below View west at Westlands Farm, just south of M26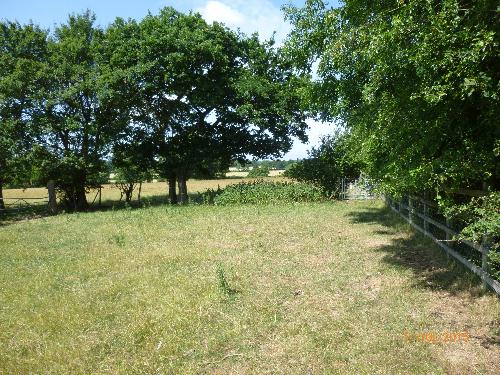 Below - Widlife pond west of Old Bypass Route, just west of Celcon Footpath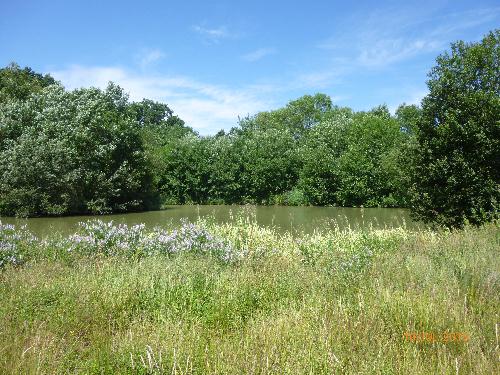 below Heading west towards Ruffets Farm and woods, west from Westlands Farm towards Fenpond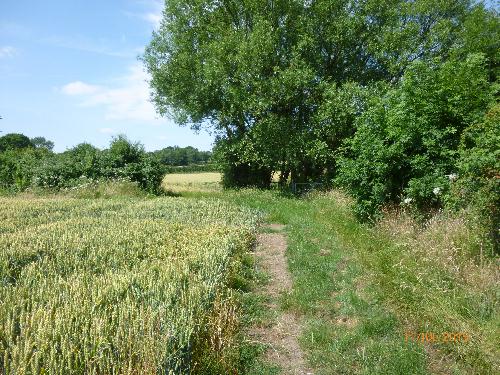 Below Valley ponds where second Celcon factory would have been built