BOROUGH GREEN COMMUNITY WEBSITE
If you see a digger working at Stangate Quarry on Crowhurst Lane, it isn't the beginning of a sneaky new development. it is investigation work towards the new Conservation Area.
Those of you who suffer sewage flooding, Southern Water pledge to resolve it - by 2040! UPDATE - S WATER decide at Board Level to spend £60k upgrading Maidstone Rd Pump Station
SURGERY FLU JAB UPDATE Voice November 2020
THE VOICE IS AGAIN BEING DELIVERED TO ALL HOMES OCTOBER EDITION
For many years we have been naming our steets to remember people and places, and the irony is we then forget who and why we commemorated them. I have compiled a list of the streetnames and as much as I can of the reasons. Have a look, please email me any additions, edits and corrections. When completed we should have a comprehensive and permanent archive.
All the complaints about flooding after the recent storms have prompted KCC to ask for our help compiling a list of blocked drains. The Parish Council has sent them a comprehensive survey of all drains, good blocked, and the "Hotspot" oneswhere we know flooding has occurred.
Two books written by Frank Bangay, "A Friendly Glimpse," a history of education in Borough Green, and "Past and Present" the history of Borough Green. Courtesy of Ian Bangays BG Photos website
RECREATION GROUND OPEN AGAIN, EXCEPT CARPARK, STILL CLOSED FOR SINKHOLES
Parish Council Two Vacancies Email the Clerk
The public access to Isles Quarry East from Thong Lane will be closed for culvert works for approximately 6 weeks from 13th July. Many thanks to Canham Homes for keeping this temporary access open for so long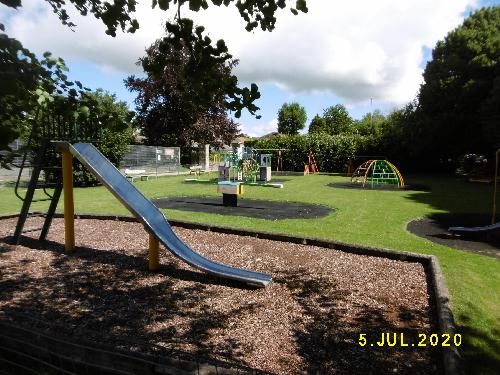 We have just found the BGPC Minute Book 1934-1943 , here are the first ever minutes April 1934, and the purchase of the Recreation Ground
email Mike 882880
====================================
BONFIRES - rules for a domestic bonfire, but most of all, CHECK WITH YOUR NEIGHBOURS
FANCY A WALK? Footpaths & PROWs [Maps and pictures]
Westlands Farm to Celcon walk Westlands to Ightham Walk Slide Show
VILLAGE HALL & OTHER VENUES
TMBC MISSED WASTE COLLECTION - REPORT to TMBC
Basted Mill POS - Platt & Borough Green PCs join Plaxtol PC and resign from the Management Committee, TMBC hold their fingers in their ears. TMBC have now deferred their Annual Payment, so Platt and PG PCs have done the same. BMPOS website
Network Rail and the Environment Agency have declared a "Major Environmental Incident" (1755603 Water pollution, Lingfield Rd Borough Green, Kent) where Borough Green Sandpits surge pond burst over the weekend and poured tonnes of sand/fines into the Railway Culvert, putting houses at risk.
GREAT NEWS - Borough Green "Highly Recommended" annual Tree Report
REMEMBRANCE SUNDAY WREATHS (pictures)
BGGC UPDATE
TMBC Planning Inspectors Letter as per Voice Article
ELECTION RESULTS - LANDSLIDE Indepndents take 77% of the entire vote in a huge 43% turnout !
Borough Green & Longmill Wrotham, Ightham and Stansted
BOROUGH GREEN REMEMBERS.......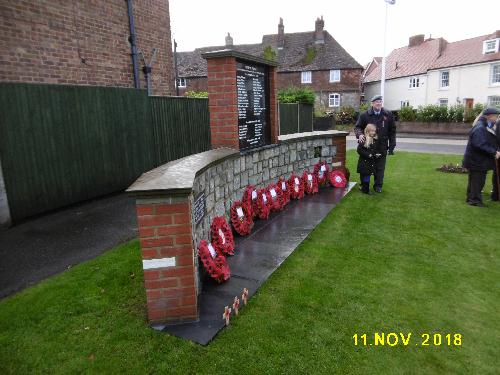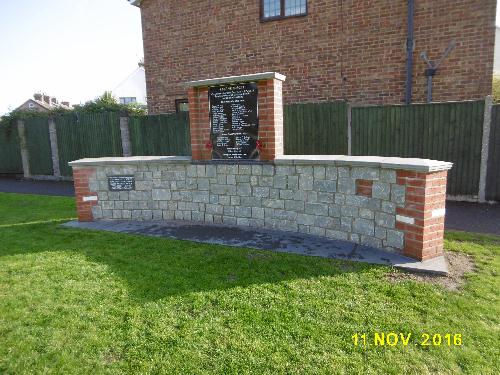 WREATH LAYING CEREMONY [report] History of the WAR MEMORIAL
DOCTORS SURGERY or call 885555
IAN BANGAY'S BOROUGH GREEN PHOTO ARCHIVE
A COLLECTION OF VERY SHORT STORIES BY A LOCAL WRITER, and a poem about a hedgehog
PUBS SLIDESHOW pics from Bill Graham
1999 Millenium Tree Planting [pictures]
THEN AND NOW Borough Green Past & Present
WAR MEMORIAL CORONATION OAK & BENCHES
CREST 9 houses at Hanson Offices [read more] - [more]
Footpaths & PROWs [Maps and pictures]
WILLARD TRANSPORT is a name all but vanished from the village - [pictures and more]
VILLAGE HALL 50th ANNIVERSARY [pictures]
FRIENDS AND NEIGHBOURS
WROTHAM PARISH COUNCIL PLATT PARISH COUNCIL
IGHTHAM PARISH COUNCIL PLAXTOL PARISH COUNCIL
SHIPBOURNE PARISH COUNCIL BMPOS
Below: Around and About
Basted Lake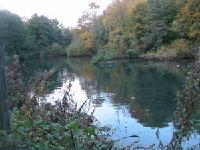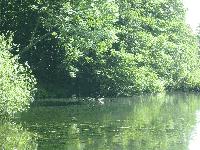 View from MR229 south towards Celcon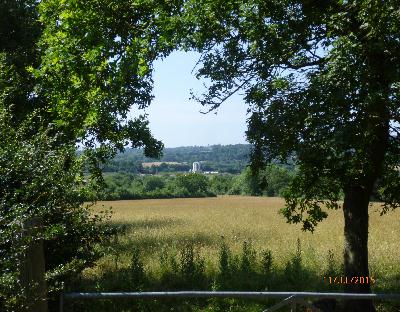 4 Wents Chip Shop New Red Lion Roundabout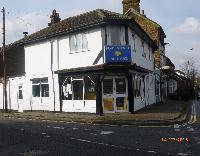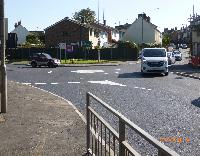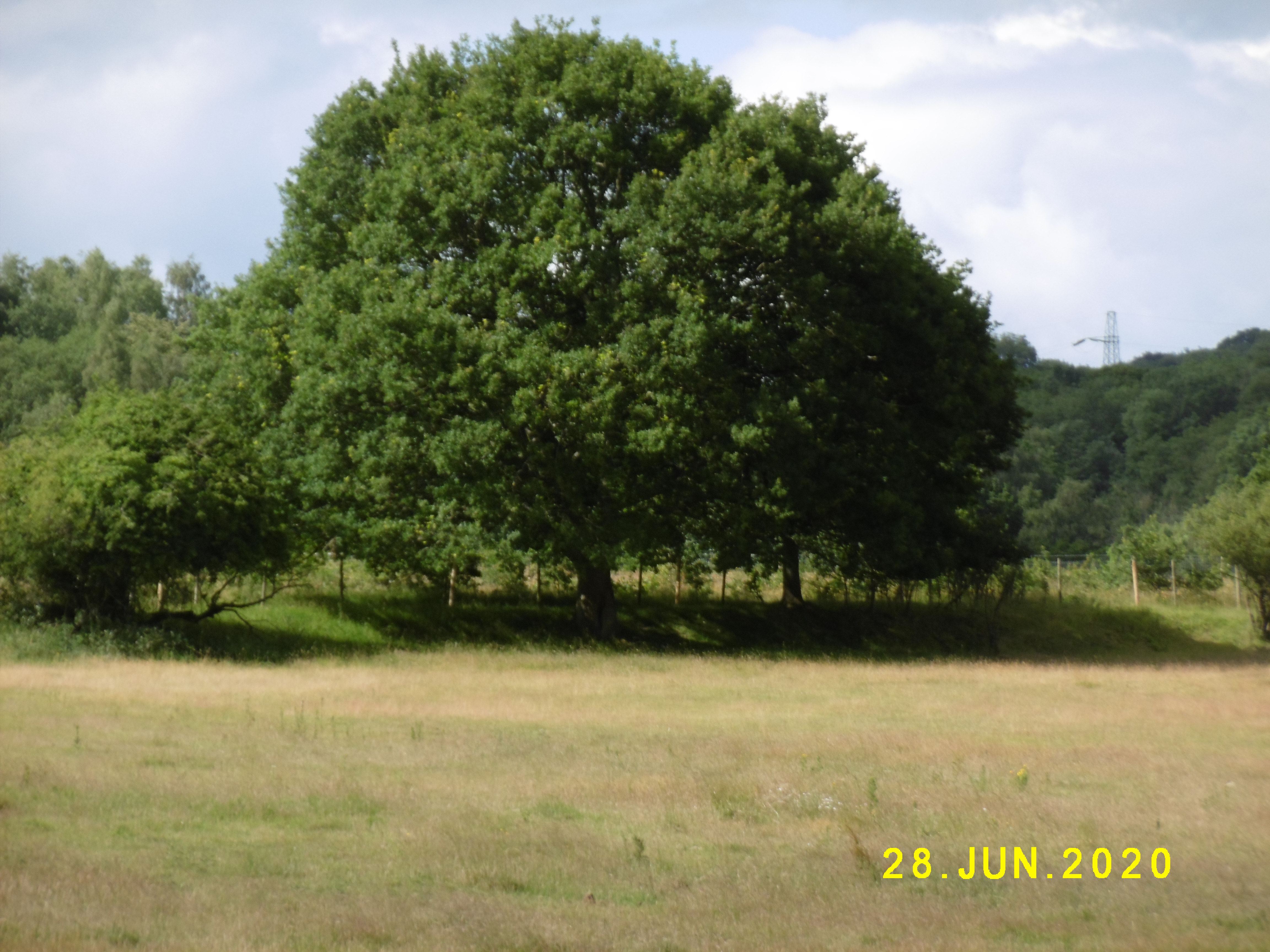 Next PARISH COUNCIL MEETING ONLINE 9th NOV
BG NEWS website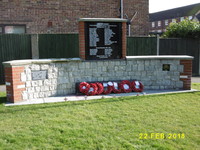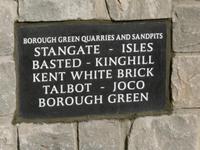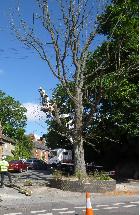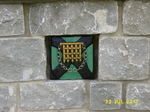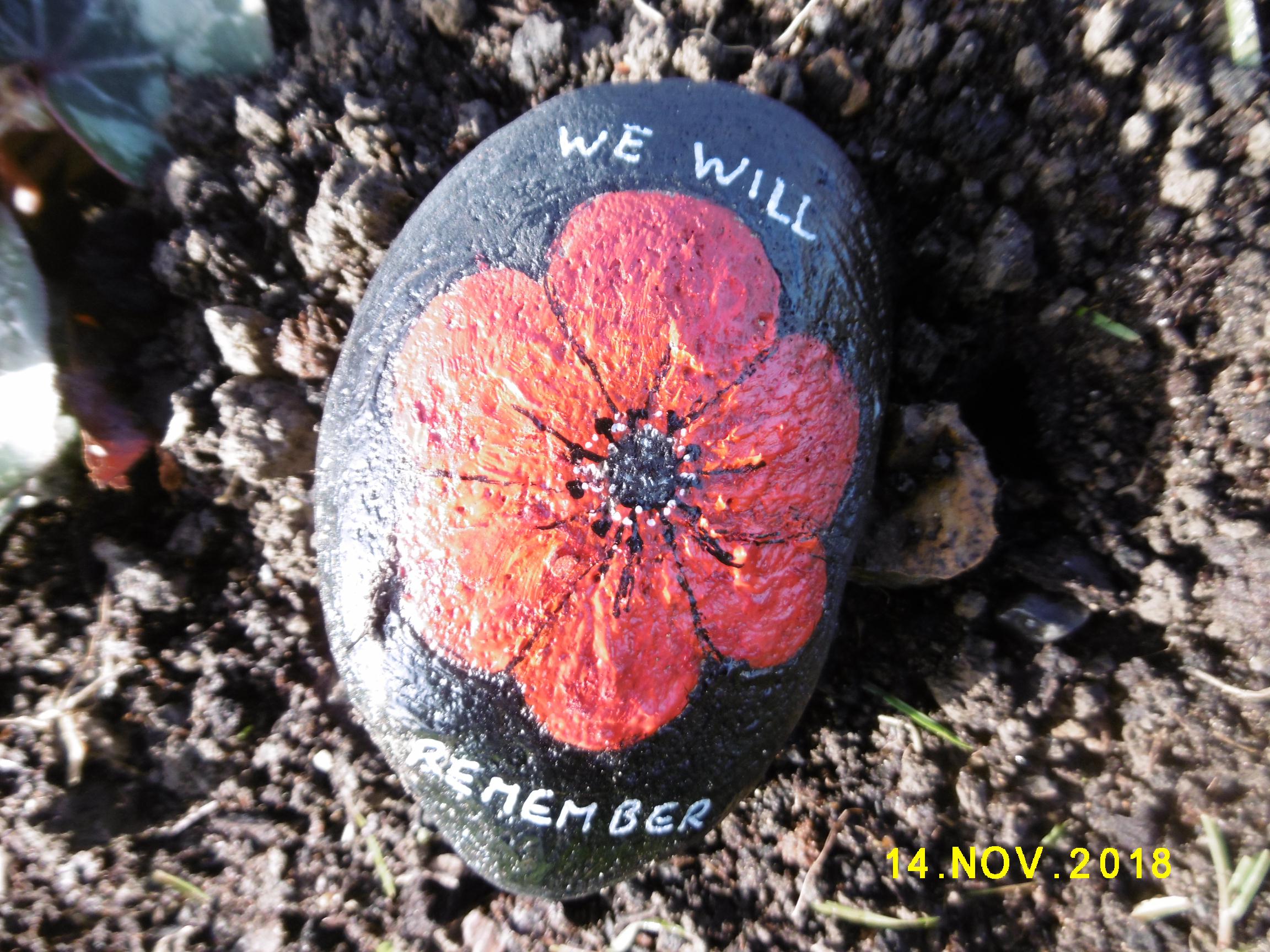 VISITOR COUNTER




The Parish Council operates this website as a service to residents, but takes no responsibility for the content or accuracy of outside websites that it may link to for information